app features
Get surprised by amazing features.
Khabar Chautari app
Have a look at what's inside the app.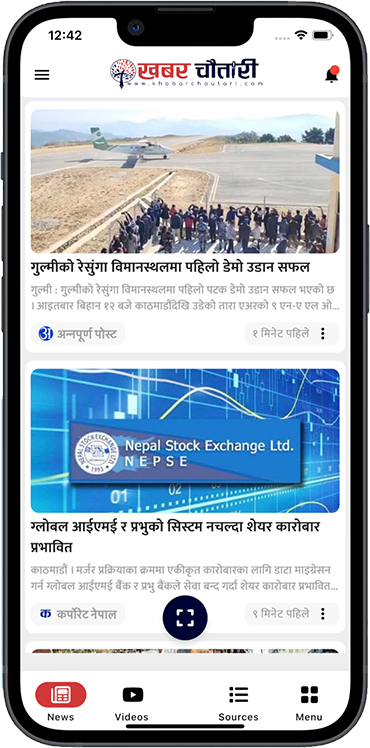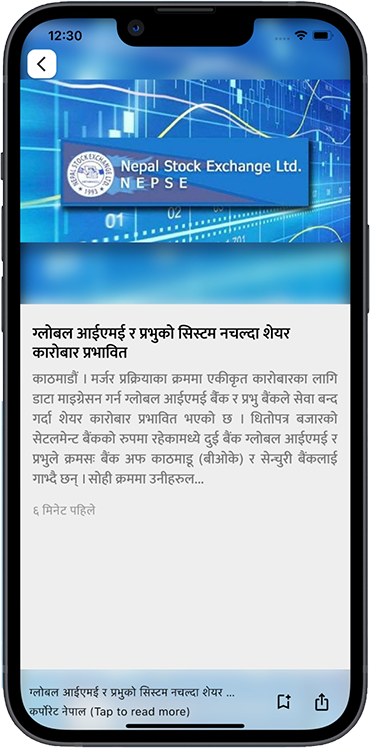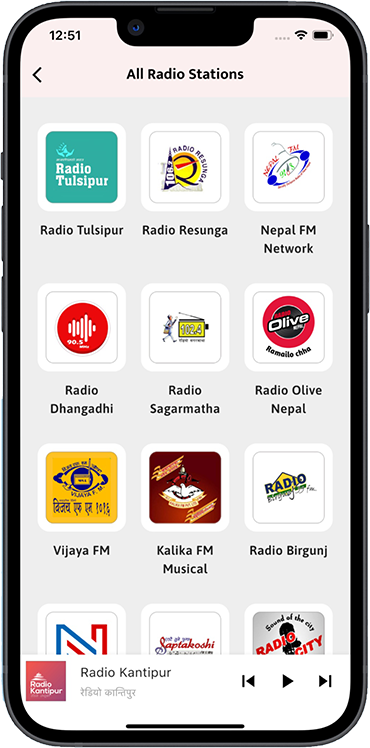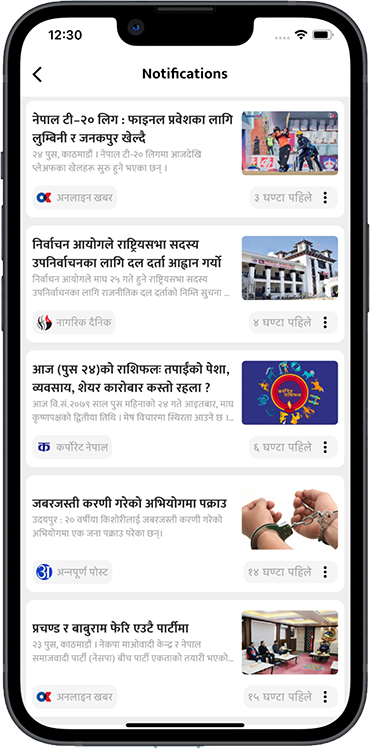 Download from both Android and iOS
10 Thousand users and counting!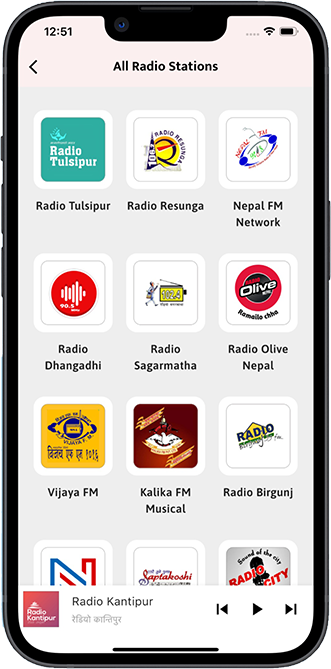 app features
Accessible from everywhere.
Share News
Stay informed and share the latest news from Nepal with friends and family using our user-friendly news app. Latest news, easy sharing.
Online Radio Stations
Keep up with the latest news and updates from Nepal with our user-friendly radio app. Live radio updates, always at your fingertips.

-->